Our Story
How We Met
Julie's Version:
Pat and I first met in Mr. Rollin's 7th grade math class when he moved to Westport. The teacher introduced him to the class and announced that he had just moved from Saudi Arabia. When Pat sat down next to me, I quickly introduced myself and he responded with "I speak English" followed by his (now well-known) chuckle. I thought his response was very strange, but I just ignored it. After that first encounter and a few classroom pranks and note passing interceptions, it's safe to say I wasn't a huge Pat fan in middle school.
Pat's Version:
So there I was standing in the front of a new class, at a new school, in a new country, as my math teacher (who looked like the Monopoly man) introduced me to everyone as "Patrick Scott from Saudi Arabia." I went to take my seat in the second row and sat diagonally across from this girl wearing a bright orange sweater. She turned to me and said "HIII, I-AMM-JUUULLLIIEEE, DOO YOOUU SPEAAKK ENGGLISHH?" Obviously I had a nice tan at the time, but c'mon I'm pretty sure any one with a name like mine speaks English.
How We Became "Julie & Pat"
Julie's Version:
Years passed and along with them countless funny moments with Pat in classes, at parties and around school. After high school, I went to the College of Charleston in South Carolina and Pat joined the U.S Marines Corps. We ran into each other the summer before my senior year and discovered we weren't too far from each other (me in Charleston, SC and Pat in Jacksonville, NC). Back at school a few weeks later, a message appeared in my inbox from Pat asking if he could come to Charleston for the weekend to "party and crash on my couch." After many weekends of Pat crashing on my couch we became good friends...and then best friends...and then "Julie and Pat."
Pat's Version:
Julie was never a big fan of mine throughout middle school and high school; we were always friendly and hung out in the same general group, just not "friends." Years passed and I was in the Marine Corps in the middle of training to go back to Iraq. I was home for a brief period of time and I ran into her on the beach. Knowing that she went to school a few hours away from me, I immediately invited myself down to visit her at college. After many visits, we became great friends. Then I left on deployment to Iraq. We spoke often, and when I came back she couldn't resist me (typical).
The Proposal
Julie's Version:
I'll be the first to admit, I turned in to a bit of a detective the weeks leading up to the proposal. Even with all of my investigating, Pat still managed to pull off the biggest surprise of my life. With the help of some sneaky family members, Pat planned a dinner at the J-House Hotel in Greenwich, CT. After a very fast meal, I was given a very special dessert – a ring on a plate with frosting that spelled out "Will you marry me?" Pat got down on one knee and I can't really remember the rest. All I know is there were tears, a lot of squeaks and of course a "YES!" The waiter then escorted us to the outdoor bar area where both of our families and our closest friends were waiting to celebrate with us. It was perfect.
Pat's Version:
Julie knew a ring was coming, she just didn't know when I was going to propose. The anticipation was killing her and I loved it. After a few painful weeks of trying to plan the ultimate surprise (for the girl who hates surprises) with her family and friends, I finally settled on how I was going to ask her to marry me. On the night of the proposal, I took her to dinner and soon realized that she knew something big was going down. I did everything I could to throw her off…and it worked. She was not the most cheerful dinner date and I had to convince her to stay for dessert. The waiter brought out dessert and Julie realized what I had been planning. I took a knee and she instantly burst into tears and said "YES!" When she realized that I had also planned a little proposal party with our families and closest friends, there were even more tears. I don't usually plan things (I like to set the bar low)...but when I do…my best friend agrees to marry me.
The Wedding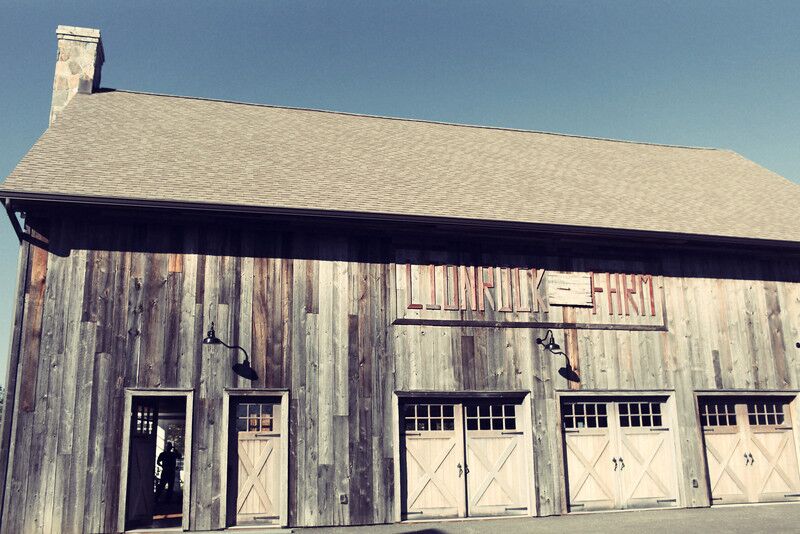 Saturday, September 24, 2016
5:15 PM
Attire: Formal
Ceremony and Reception
LionRock Farm
30 Hosier Road, Sharon, CT 06069
Transportation will be provided to and from the Interlaken Inn.
Other Events
Welcome Bonfire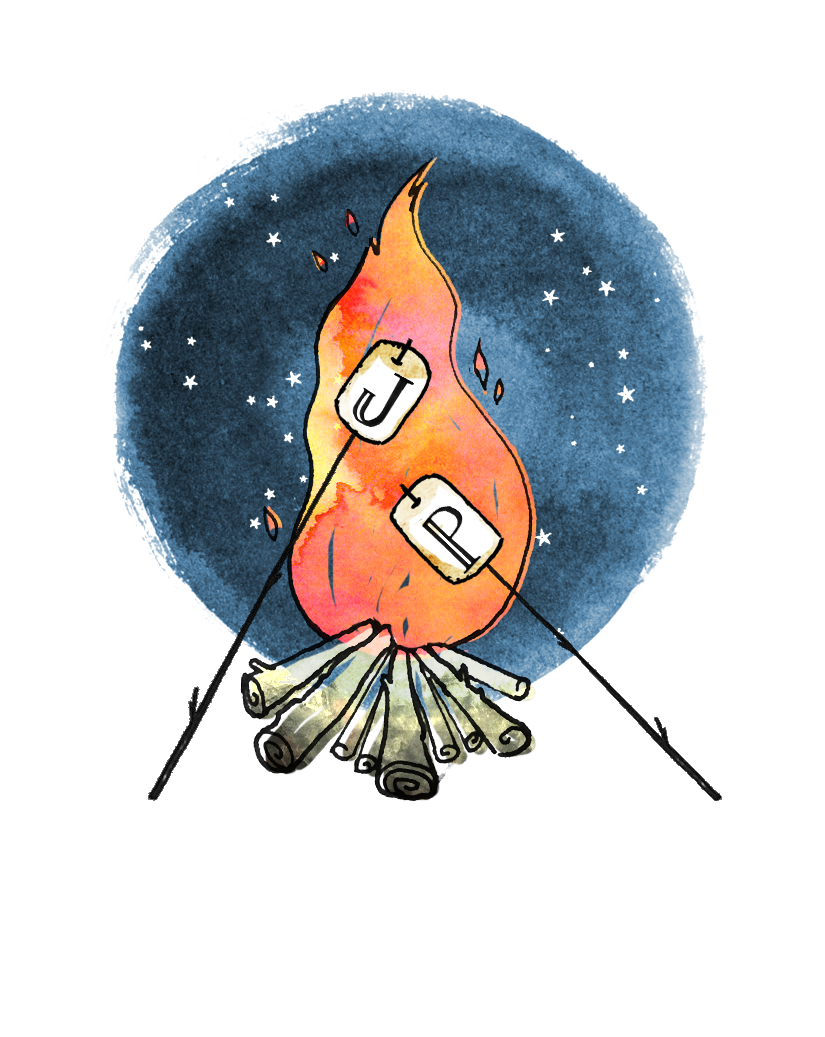 Friday, September 23, 2016
8:00 PM
Interlaken Inn
74 Interlaken Road, Lakeville, CT 06039
Please join us for s'mores, hot chocolate & beer by a toasty fire to kick-off the weekend!
Farewell Breakfast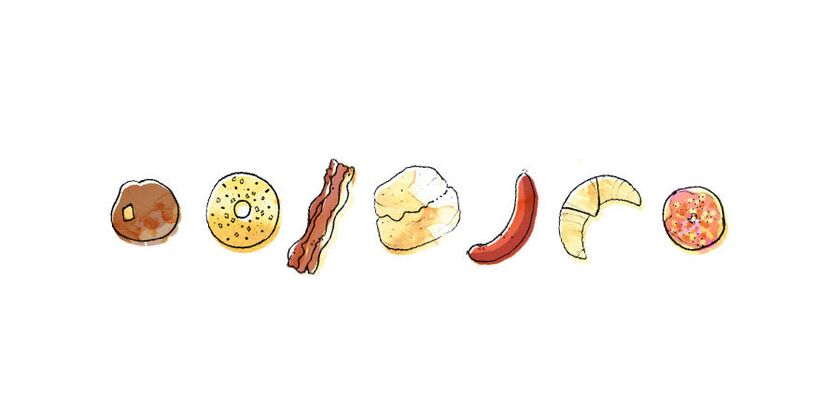 Sunday, September 25, 2016
9:00 AM
Interlaken Inn
74 Interlaken Road, Lakeville, CT 06039
Please join us for breakfast in the Continental Room from 9am to 11am.
Wedding Party
Katie Burigo - Maid of Honor
Emily Stella - Bridesmaid
Bonnie Bailly - Bridesmaid
Anna Horowitz - Bridesmaid
Christie Narvaez - Bridesmaid
Lacey Stallard - Bridesmaid
Cate Charney - Bridesmaid
Danielle Collamer - Bridesmaid
Jessica Wyche Jessup - Bridesmaid
Phoebe Burigo - Honorary Bridesmaid
Emily Walsh - Flower Girl
Kevin McCarthy - Groomsman
Brian Weverbergh - Groomsman
John-Dylan Romann - Groomsman
Cooper Burigo - Honorary Groomsman
Tyler Walsh - Ring Bearer